software development services
Bespoke Software Development Services.
We believe that the discussion phase is crucial to the success of our projects. We work with clients to understand their needs and develop a plan for execution.

Through meetings and discussions, we identify the project's scope, goals, and requirements.
In the software design phase, we focus on both the front-end and back-end of the custom software solution.

This includes creating designs for the user interface and user experience (if necessary), as well as planning the overall architecture and functions of the back-end.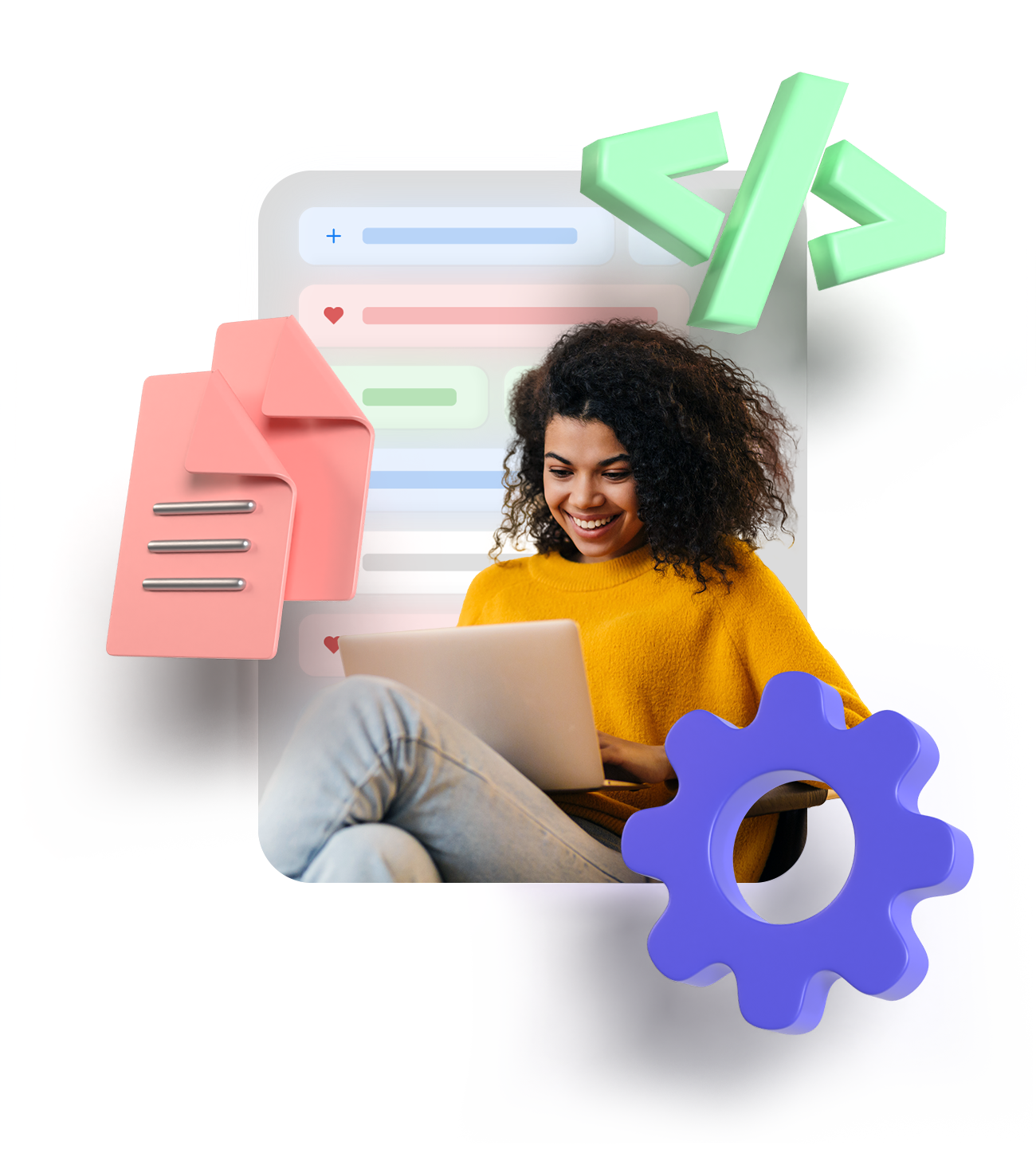 In the software development phase, we create the custom software solution by programming it according to the design plan.

We work closely with our clients to ensure that the final product meets their needs and expectations. This phase involves testing and iteration to produce a high-quality, user-friendly product that is ready for deployment.
In the maintenance phase, we provide ongoing support for the custom software. This includes monitoring for any issues and providing timely resolution, as well as updates and enhancements.

We are available to assist and support our clients to ensure the smooth operation of the software.