Tailored Bespoke Web Development Services.
We believe that the discussion phase is crucial to the success of our projects. We work with clients to understand their needs and develop a plan for execution.

Through meetings and discussions, we identify the project's scope, goals, and requirements.
During the design phase, we work with you to create a visual representation of the project's goals and requirements.

This phase typically involves creating wireframes and mockups that outline the layout, structure, and functionality of the website or application.

We work closely with you to ensure that the designs align with your vision and expectations.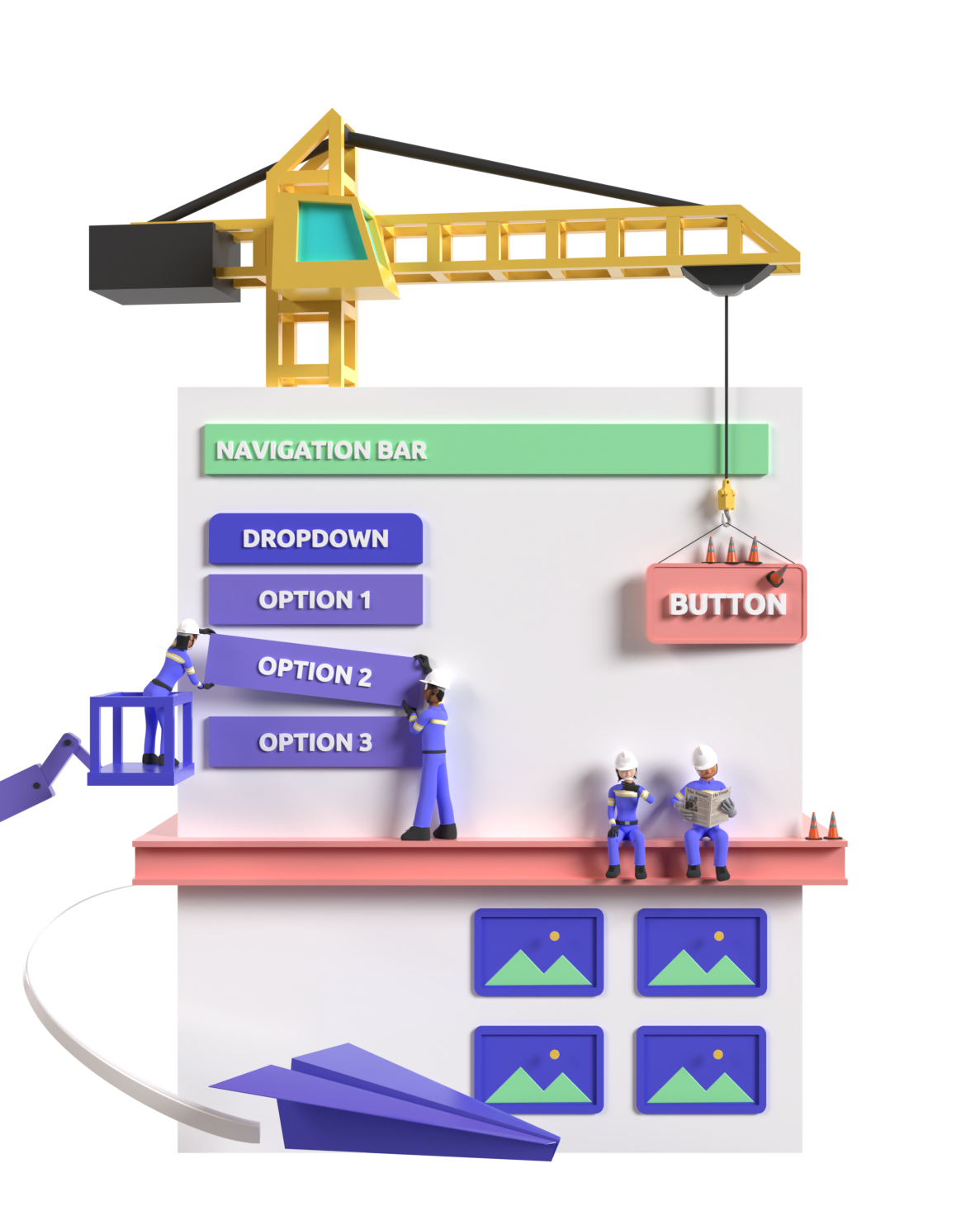 Our website development services focus on using modern technologies to build high-quality websites for our clients.

We have extensive experience with these technologies, which allows us to quickly and effectively get your website up and running.
After a website is built and launched, it is important to regularly maintain and update it to ensure that it continues to function properly and meet the needs of the client.

We offer support and maintenance services to help our clients keep their websites running smoothly and effectively over the long term